E & S Mission Statement:
"There is only one boss. The customer. And he can fire everybody in the company from the chairman on down, simply by spending his money somewhere else."
– Sam Walton
Founder of Walmart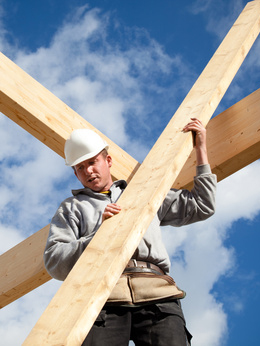 The quality of our staff, our people, is second to none. This is why our loss control inspection reports are highly regarded in the industry.
Our field inspectors are knowledgeable in:
DMV (Department of Motor Vehicles) regulations

Consumer Product Safety Commission (CPSC) standards

National Fire Protection Standards (NFPA) standards

Environmental Protection Agency (EPA) standards

Department of Transportation (DOT)
Our system automatically validates the address before real-time assigning your job to our field representative.
Our team of trained professionals is here to serve you.
Our focus is on:
California

Washington

Oregon

Nevada

Arizona
Multi-Lingual inspectors:
Armenian

Korean

Spanish

Tagalog

Vietnamese
Our automated services include:
FTP

XML

Online Ordering and Retrieval

TIFF

HTML