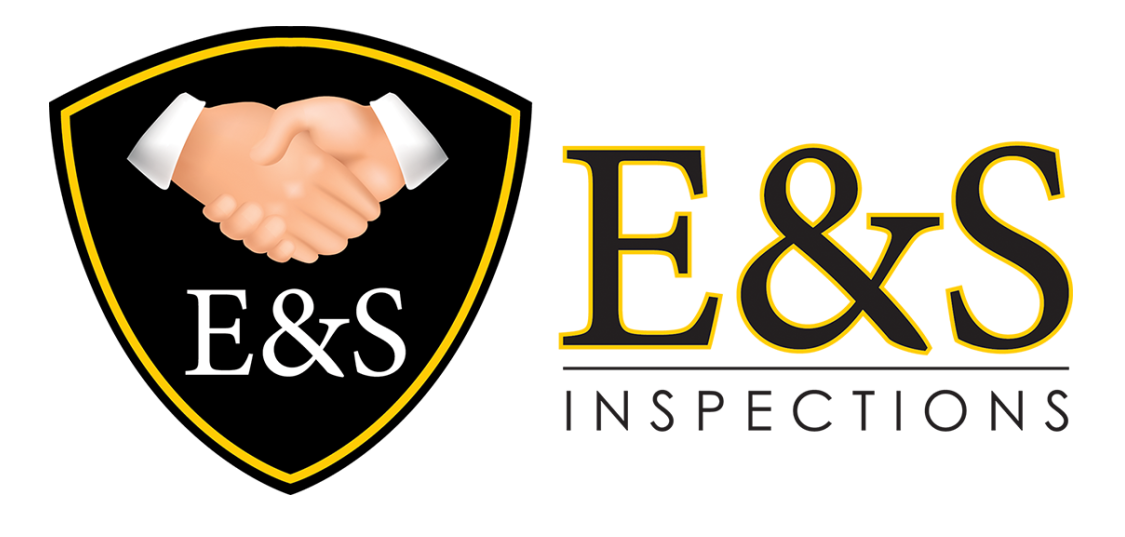 Residential & Commercial Loss Control Property & Casualty Insurance Inspections
When you need a loss control property and casualty insurance inspection, E & S has the knowledge and experience you need and trust. We understand that every company has their own focus and needs. E & S is flexible, with custom-tailored reports that meet your specific loss control requirements, and nimble to accommodate your needs immediately. One thing our experience has taught us is that your expectations become our requirements.
Our Customers Come First!
P & C licensed

Customized Reports

All Reports Quality-Checked

On Time Reports

Full Accountability
Our Inspection Reports Are:
Accurate

Prompt

Professional

Comprehensive

Tailored to your needs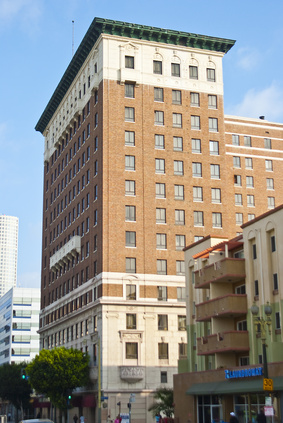 Apartment Buildings
Auto Dealer Liability Exposure
Auto Repair Shop Liability Exposure
Automobiles, Trucks, Service Vehicles of all types
BOP Surveys
Manufacturers and Contractors Exposure Surveys
Farm Surveys
Golf Course Surveys
Hotels and Motels
Liquor Store Surveys
HVHO
E & H
Comprehensive General Liability
Church Surveys
Commercial Vehicle Package Survey
Course of Construction Sites
DIC-Earthquake, Flood, Wind
Brush Report
Personal Lines Dwelling Surveys
Products Survey
Photo-Only Report
Residential Care
Restaurants and Bars
Special Surveys… and more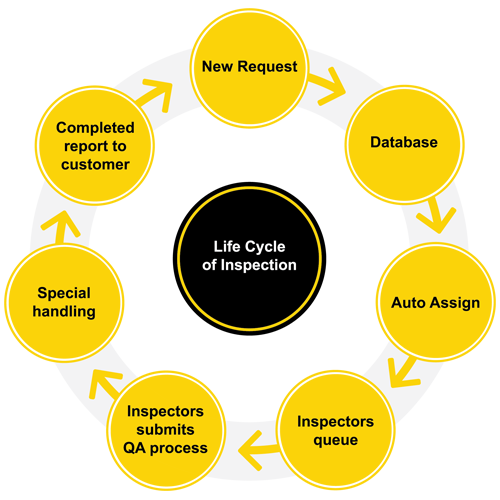 E & S Mission Statement:
"There is only one boss. The customer. And he can fire everybody in the company from the chairman on down, simply by spending his money somewhere else."
– Sam Walton
Founder of Walmart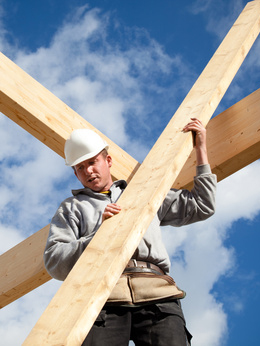 The quality of our staff, our people, is second to none. This is why our loss control inspection reports are highly regarded in the industry.
Our field inspectors are knowledgeable in:
DMV (Department of Motor Vehicles) regulations
Consumer Product Safety Commission (CPSC) standards
National Fire Protection Standards (NFPA) standards
Environmental Protection Agency (EPA) standards
Department of Transportation (DOT)
Our system automatically validates the address before real-time assigning your job to our field representative.
Our team of trained professionals is here to serve you.
Our focus is on:
California

Washington

Oregon

Nevada

Arizona
Multi-Lingual inspectors:
Armenian

Korean

Spanish

Tagalog

Vietnamese
Automated services include:
FTP

XML

Online Ordering and Retrieval

TIFF

HTML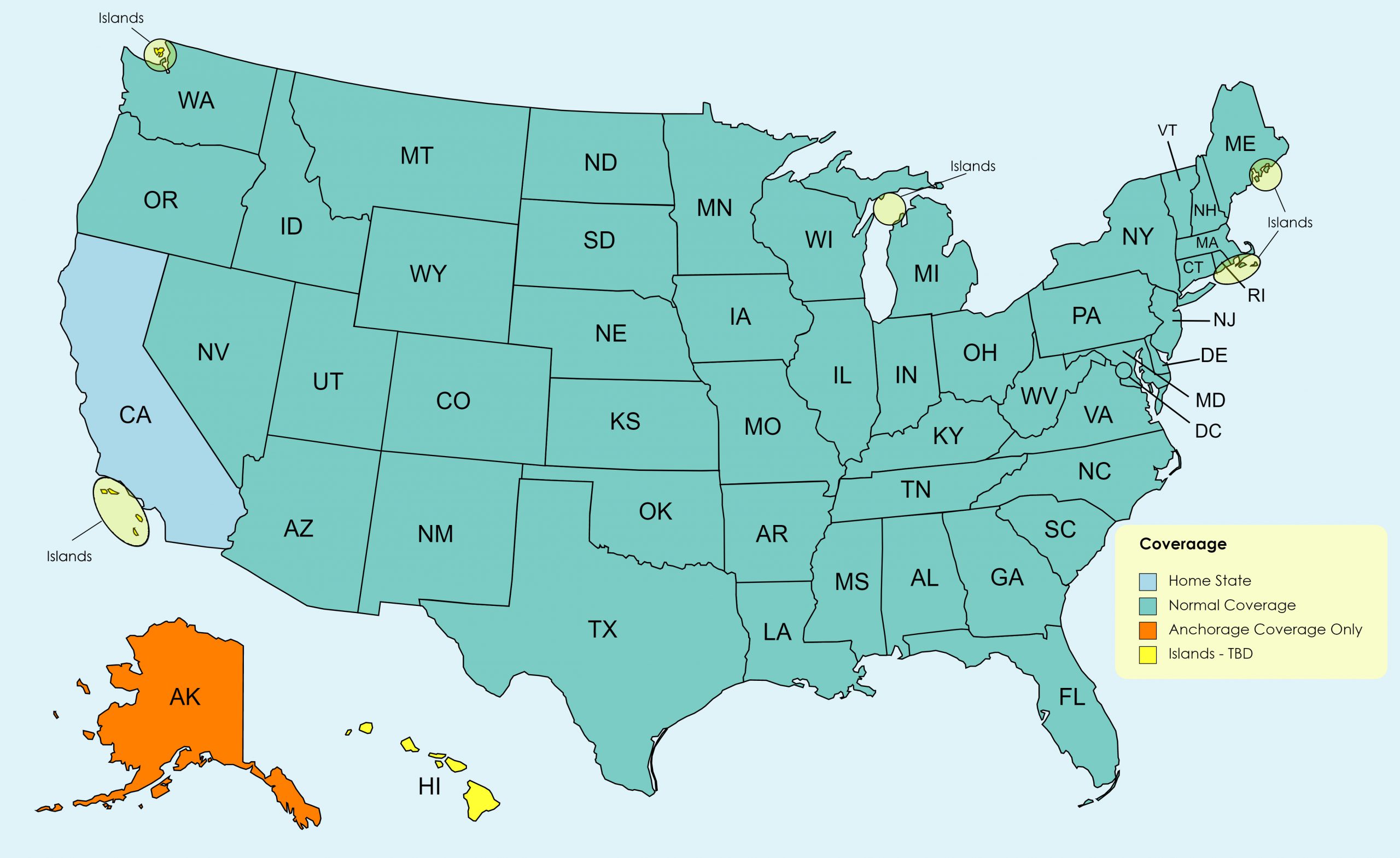 E&S Inspections covers all of the United States including Hawaii and Anchorage in Alaska. With such an expansive reach, E&S is your premier inspections company for the western united states.

Mailing Location
P.O. Box 222525 Newhall, CA 91322
For Physical Location Please Call Us